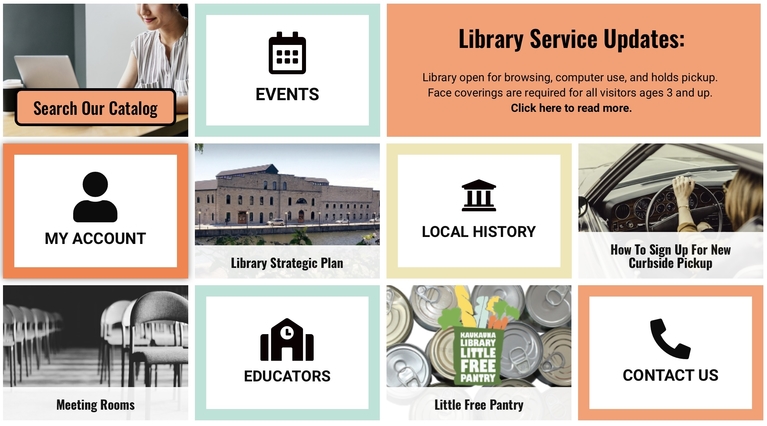 Funeral services for Charles Allwardt, former resident of Kaukauna, who passed away at the home of his brother, George at Green Bay last Tuesday, following four week's illness, were held Friday morning from the home of Mrs. Argo Simon, a niece West Fourth Street, at 9:30 o'clock. The Rev. Scheib...
Mrs. Kate Parton was called to Milwaukee by the death of Mrs. James Hagerman, better known to Kaukauna friends as Lou McCullough, who has visited here for years at the house of Mrs. Parton.
Mr. and Mrs. Henry Whitman and John Kicher, Sr. and John Kicher, Jr. attended the funeral of Mrs. Peter Hassmer at Jackson, Wisconsin Sunday afternoon. Mrs. Hassmer is an aunt of Mrs. Whitman. She was 84 years old and known to many Kaukauna people having visited here numerous times.